OUR STORY
The BlackTies is a Sydney magician hire solution, offering individual and group performances.
In 2012, the founders Scott and Damian, realised that the professional magician market in Sydney was saturated with outdated and "difficult-to-work-with" entertainers. The company was founded with the goal of customer care in mind - providing excellent magicians as easy as possible.
The BlackTies has since evolved to a market industry leader in magician hire, trusted by big name companies such as PWC, Blackmores, Samsung, NAB and major charity organisations such as Children's Starlight Foundation and the Cure Brain Cancer Foundation.
The team has worked extremely hard on their performance-craft and business communication skills. Living up to the quality of industry-leading corporate and wedding entertainment, each magic performance The BlackTies offers is a product of countless hours of practice, training and dedication.
MEET THE PERFORMERS
Below are our Sydney magicians that are guaranteed to wow your crowd!
The Gentleman
- Gentle, Calm, Classy

Damian is often called the Gentleman magician. Being from a corporate background helps him blend in and communicate well with corporate audiences.
The Artist
-Witty, Joyful, Charismatic
Being in the craft for the longest, Fung knows exactly what it takes to be a good performer with his specialty in Visual Magic and unique sense of humour.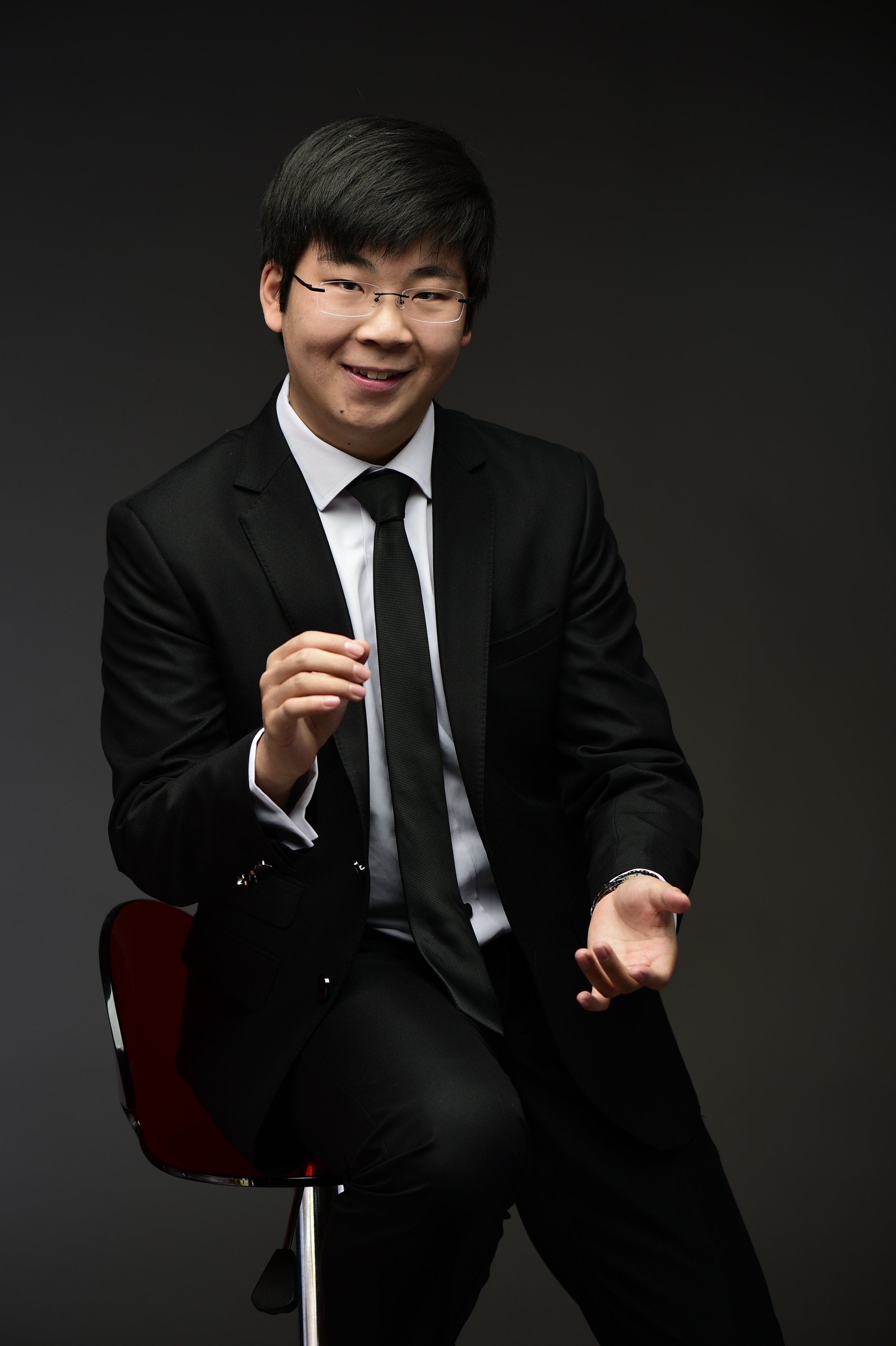 The Mentalist
- Intelligent, Mysterious, Elegant
Unlike the other performers, Scott's main focus is on mind-reading, and influence. He is able to use NLP and psychology to create amazing mind-reading demonstrations.
The Maestro
- Cheeky, Dexterous, Crazy Sleight of Hand
Creative at its finest. Julian loves to reinvent classic magic into modern masterpieces of illusion and prestidigitation, giving them a whole new level of meaning.
He is the man guarantee of NO CLICHE magic.
Our Core Values
1. Effective Communication
We believe booking magic or any entertainment should be the least of your worries! Our sales team are trained to communicate with you on all platforms and offer the help you require.
2. Modern Style
Just like you ,we dislike clichéd outdated entertainment! Everything we do, from the way we perform to the way we operate, is modernised and up to date.
3. World-class customer Experience
We believe in giving back more value than our customers pay for. We always do the extra mile (staying longer at events, or providing souvenirs), in order to put a smile on your face.
Our Little Side Project...
Wicked Wizards From The East
WIcked WIzards From The East is an on-going Adelaide Fringe Show run by The BlackTies. This is the side project of the BlackTie magicians, which is performed once a year at the Adelaide Fringe.
Show information:
WINNER: BEST MAGIC - 2017 ADELAIDE FRINGE WEEKLY AWARD
**5/7 completely sold out shows for the first week**
★★★★★ "Unexpectedly Hilarious! This is unabashedly one of our top picks for the 2017 Adelaide Fringe, and it gets FIVE STARS" WhatsOnInAdelaide
UP FOR SOMETHING DIFFERENT? Four Asian magicians have given up their dreams of becoming doctors and accountants to present you with a jam-packed show of modern magic, hilarious stereotypes and socially-awkward stories. Each illusion is an opportunity for the performers to offer a sneak-peak into their own lives, whilst the overarching narrative conveys the hardships and values of a stereotypical Asian. This ever-so-slightly racist twist on a conventional magic show will leave you laughing, crying and loving every moment. Politically incorrect and fresh off the boat, 'Wicked Wizards From the East' is a guaranteed jaw-dropping sell-out.