ENTERTAINED GUESTS | INCREASED FUNDRAISING | MAGICAL EVENTS
WHY THE BLACKTIES?
1. Tailored for Charities
Our magicians are able to tailor their close-up and stage magic for the fundriaising initiative - perhaps to deliver a special message, to magically appear the organiser onto stage, orr simply to get your guests donating more!
2. Charity Packages
We understand that the cost of organising a fundraising event directly impacts the ammount raised. At The BlackTies, we offer special discount charity packages as well as select volunteer work for exposure. Ask us about these opportunities today!
3. Modern Style
Noone wants an ancient clown at their fundraiser! The BlackTies offers the most modern magic and metnalism for the 21st century sophisticated audience.
4. Larger Fundraisers
Fundraisers and charity events are often between 300 and 1000 people. We offer the only team-based magician hire solution in Sydney. Our team of walk-around magicians can provide plentiful entertainment for 1000+ guests.
HOW CAN MAGIC INCREASE MY LEVEL OF FUNDRAISING?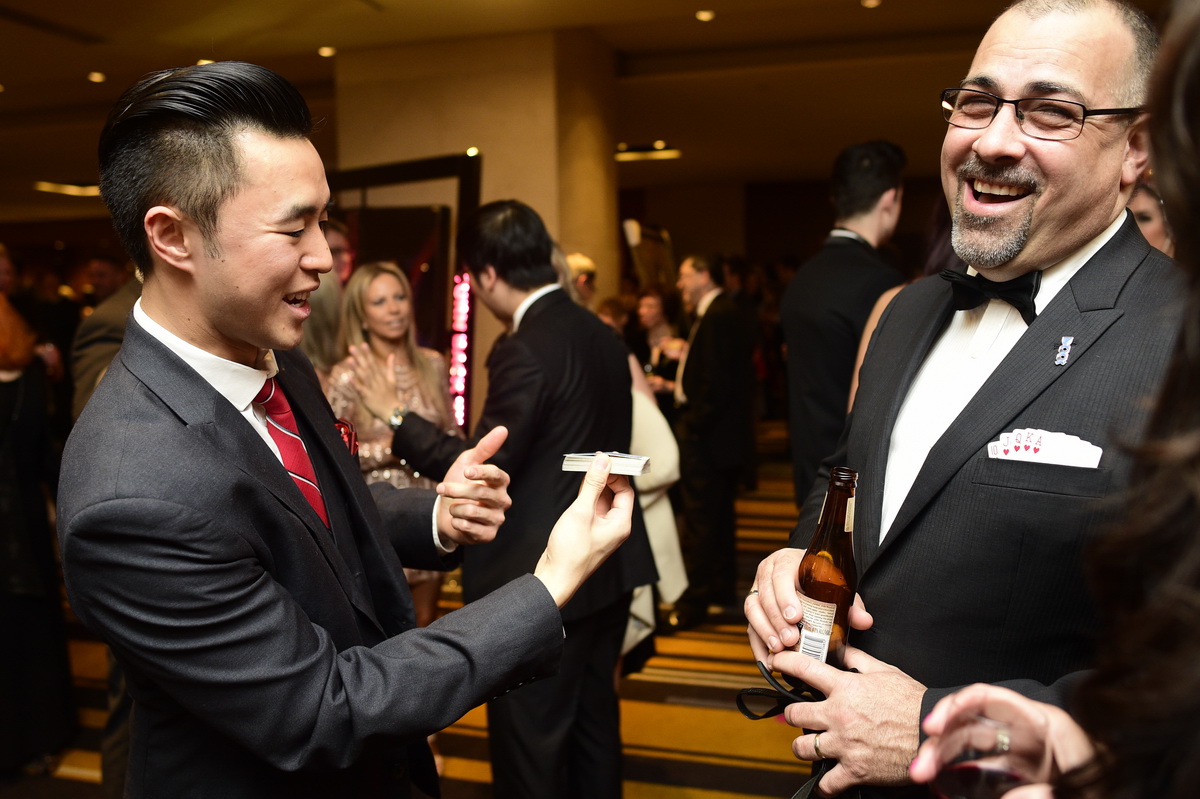 Icebreaking during Cocktails
A successful fundraiser requires relaxed, entertained guests. Having magicians during the cocktail period sets up this atmosphere from the very start. Ice-breaker magic includes cards tricks, coin tricks, mentalism and metal bending.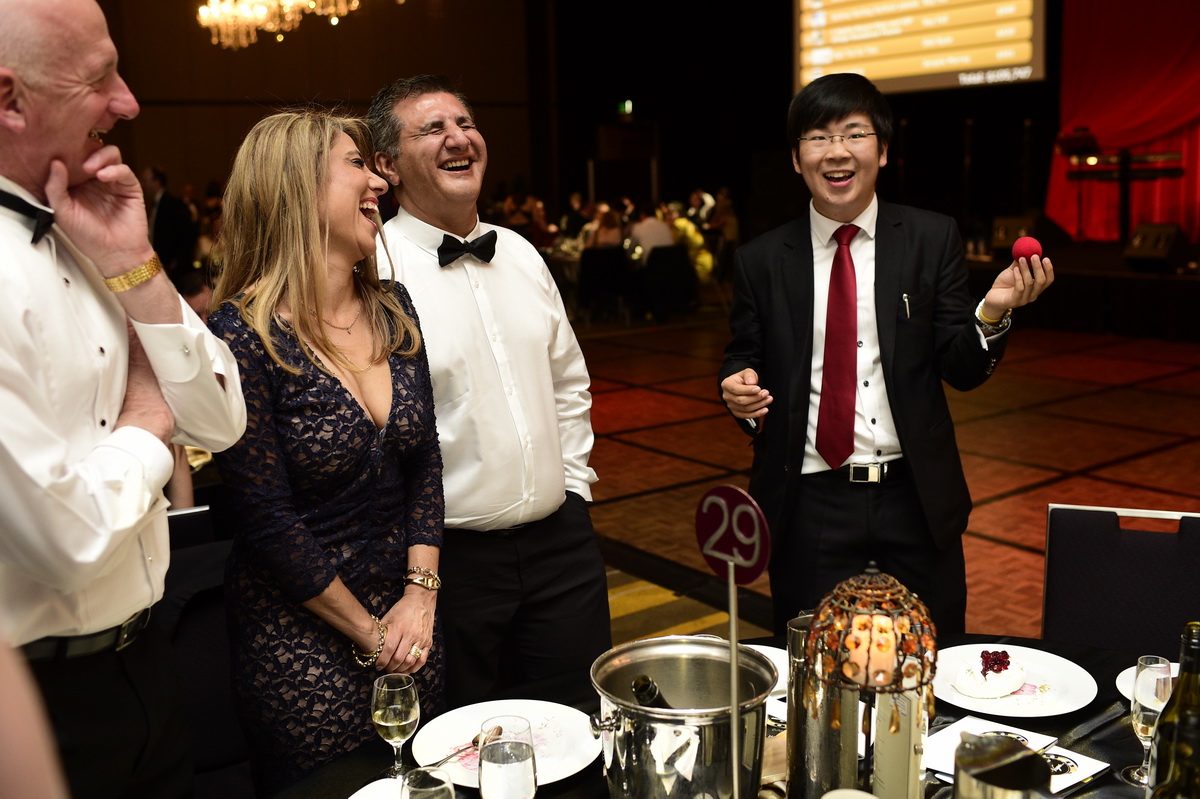 Table magic during Downtime
You never want your guests bored during a fundraiser. Unfortunately background music is simply not enough to fill in the downtime of charity events. Why not have magicians performing mini shows from table to table?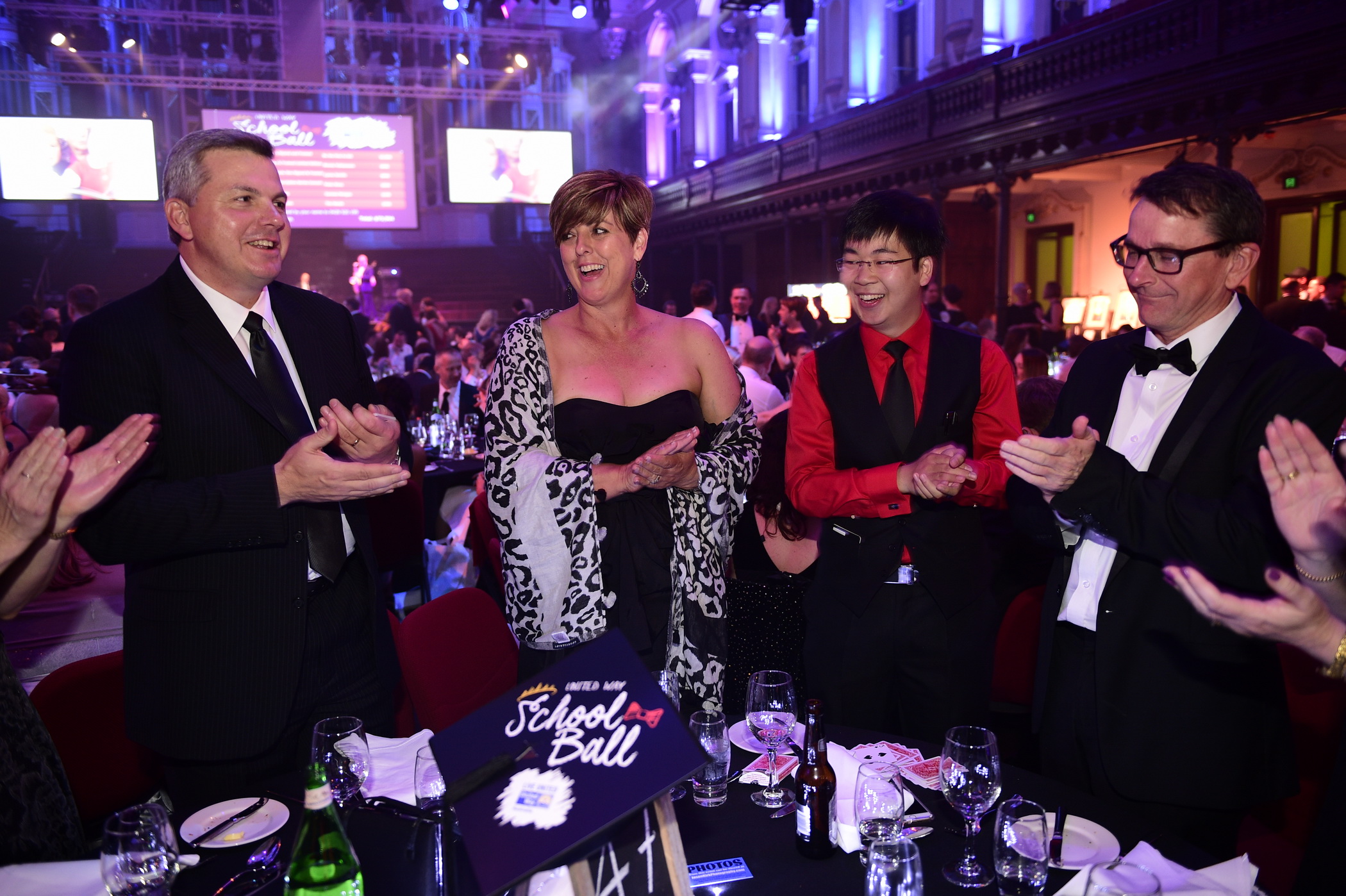 Tailored Stage Magic Shows
As a fundraiser, you require the right type of stage show - one that increases the enrgy and excitement of the room, and one that is appropraite for all guests. Our magicians have tailored mind-reading and illuson shows, perfect for the modern audience.
Charity Performances This Year
Place holder testimonials
Place holder testimonials
Place holder testimonials
Place holder testimonials
Place holder testimonialsPlace holder testimonials
Get in touch to discuss our special charity packages